CCTC'21: Call for Submissions
CCTC21 Catrobat Computational Thinking Conference (online), 24th September 2021
We invite you to submit a talk, demo, or workshop focusing on visual block-based programming, computational thinking,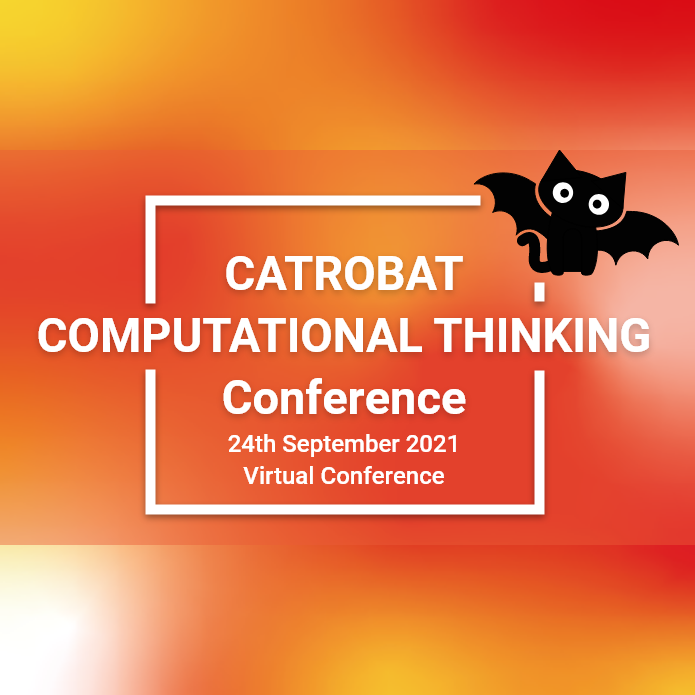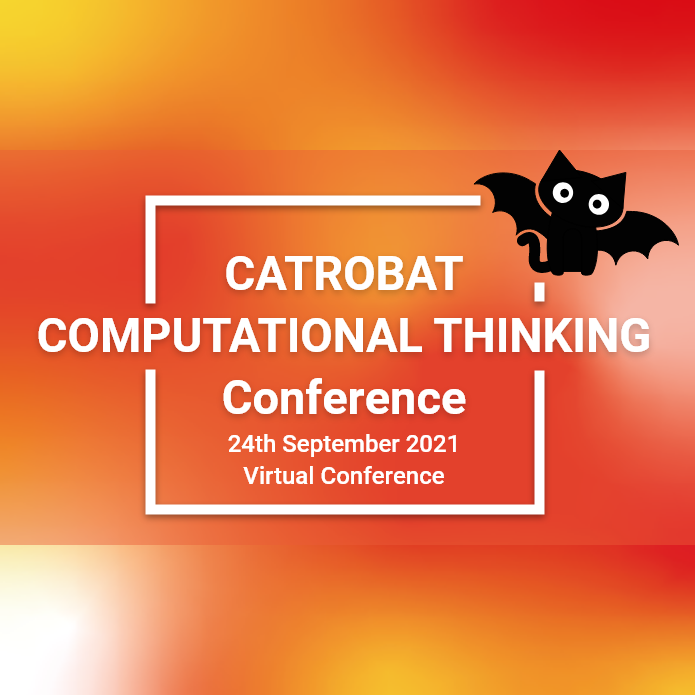 "Coding4All" online Workshop
Professor Comupting Skills of Education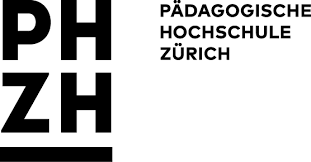 02/2021: Starting at Zurich University of Education 
Professorship Computing Skills in Education
Center of Media Education and Informatics
Center of Education and Digital Change
DigiDucation - "Schools in Digital Change"
On behalf of the working group "Schools in Digital Change" (dt. "Schulen im Digitalen Wandel"), I developed a platform for the collection of open and free educational resources (OERs) for subject integrative computer science and digitization concepts. Visit our page: 
https://digiducation.de
– currently only available in German. Following the success of the online coding weekd ("Coding4All") during Easter (see "Talks & Events), more online courses will be offered in the future  (also by students). See also the
newsletter announcement
by the Federal Working Group of the Institutes for Women's and Gender Studies in Lower Saxony (in German).